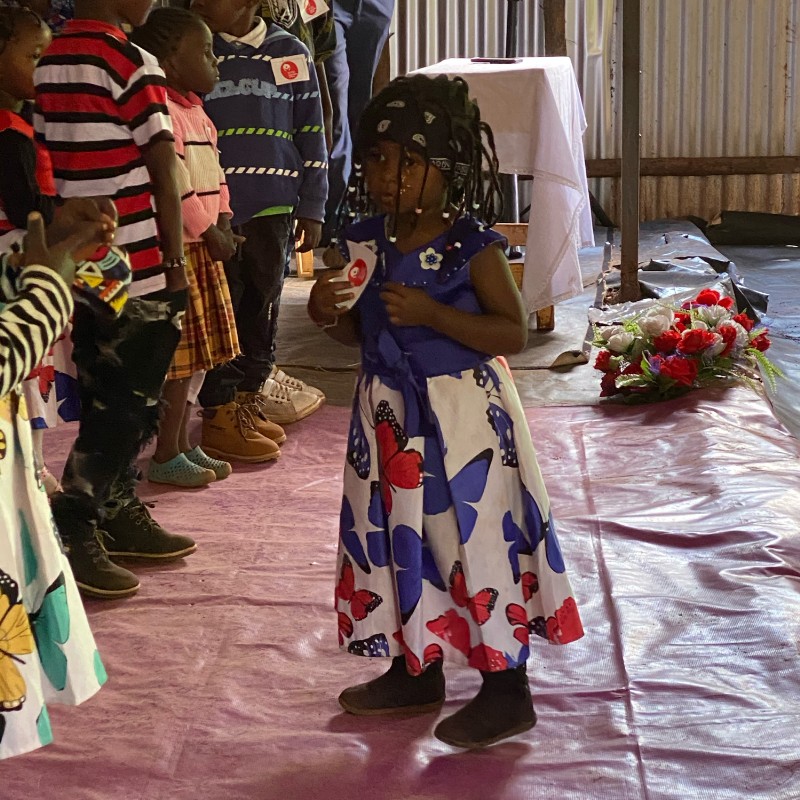 14-01-2021
From January 15-19, Fausto was the keynote speaker at a prophetic conference in Nairobi Kenya, hosted by Apostle Joseph Ngure of Christ Pillar Evangelistic Church.
Theme of the conference was: Arise and Shine Isaiah 60:1
Many have been touched by God and have received restoration and healing. Further projects are currently being developed such as starting a full-time Bible school. More info to follow!