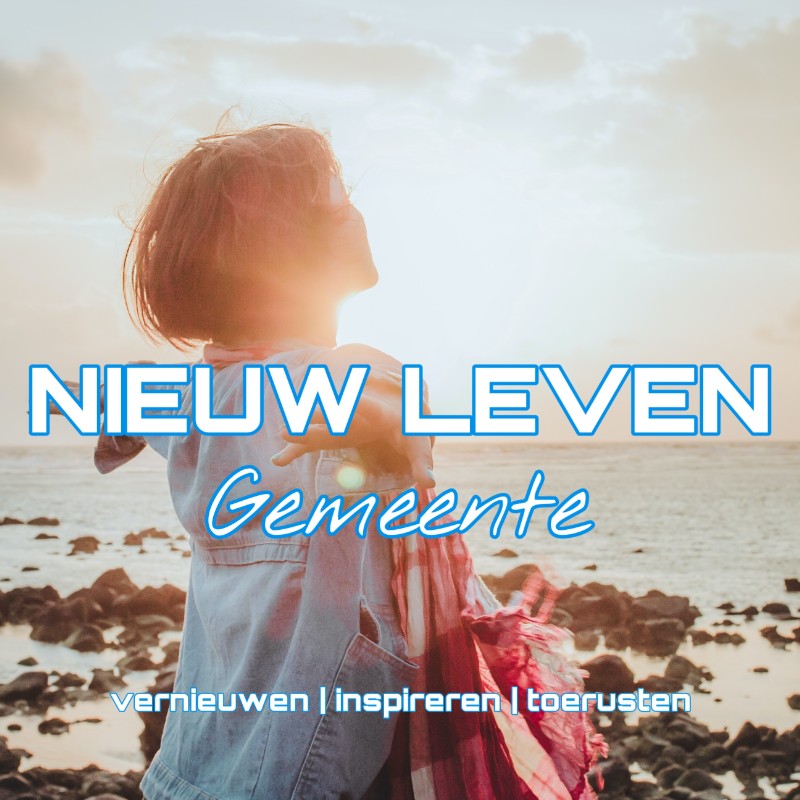 09-01-2019
Nieuw Leven Gemeente (part of Impact Nations For Christ Foundation) starts from January 6, 2019 with weekly meetings in Alblasserdam.
From this Sunday there will be weekly meetings on Sunday at 10:30.
The location of the meetings is in the building De Poort on the Randweg 141.
In addition to the meetings on Sunday, monthly Biblical courses, prayer meetings and street evangelism will be organized monthly.
Co-founder Fausto Tumolo explains: "Nieuw Leven Gemeente is born from the desire to go back to the foundation of the Christian faith.
The church ministry longs for renewed lives where the love for God and your neighbor is central and practical.
An active life of faith in which faith, love and decisiveness go hand in hand, focused on God and focused on our neighboors. Everyone is welcome to participate in the various activities, "says Tumolo.
The various activities can be found on the website of the Nieuw Leven Gemeente. (www.nieuwlevengemeente.nl)