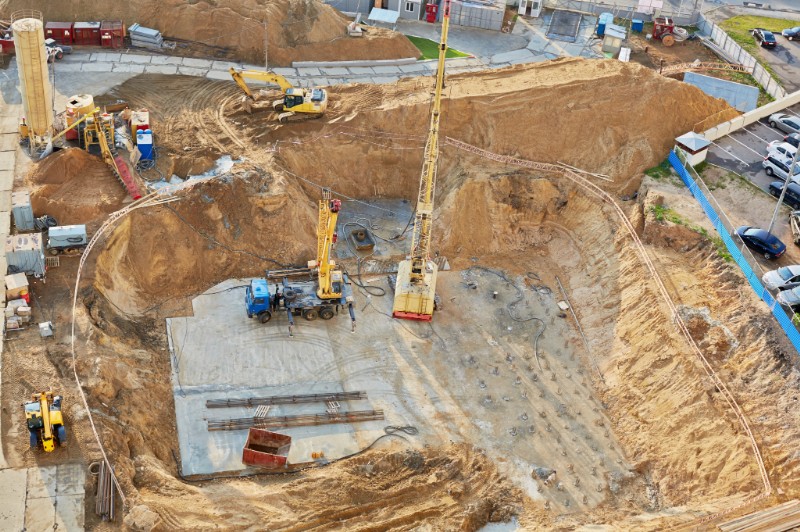 By attending the School for a Biblical Foundation you will build your spiritual foundation! So that your life will withstand every storm in your life.
Study load: 2 Thursday evenings a month.
1 Introduction
2 Foundation
3 Repentance
4 Faith in God
5 Born again
6 The church
7 Baptism in water
8 Baptism in the Holy Spirit
9 Tongues
10 Gifts: Inspirational Gifts
11 Gifts: Revelation Gifts
12 Gifts: Power Gifts
13 Gifts: How do I move in them?
14 Fruits and Sanctification
15 Laying on of hands
16 Resurrection of the Dead
17 An Eternal Judgment
18 Prayer & Worship
19 Spiritual Warfare
Are you interested or do you want to know more? Contact us and let's build a spiritual foundation together!